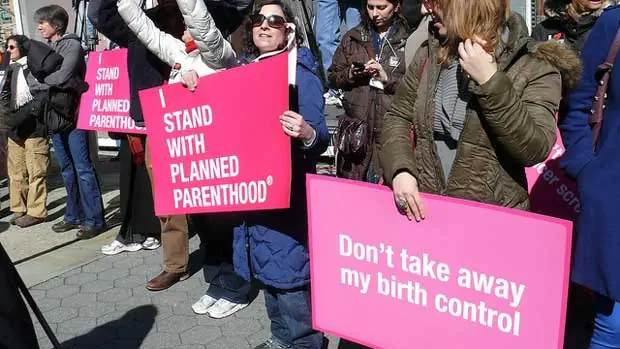 Source: NPR
Missouri is now left with just one abortion clinic after several Planned Parenthood facilities have been affected by deficits in funding and new regulations implemented under the administration and state rules.
Two decades ago the state had 5 clinics available for women to visit, but today, after the Columbia Health Center stopped providing abortions, the state now has one clinic that performs abortions. New state rules require clinics that perform abortions to be within 15 minutes of medical centers, where patients can get help if something goes wrong, supposedly.
However, Planned Parenthood leaders say abortions are already safe and the regulation was intended to block more clinics from performing abortions.
"For some patients, that means they may face up to 400 miles round-trip to seek abortion services," said Emily Miller, spokesperson for Planned Parenthood in Missouri.
Now, attorneys of Planned Parenthood seek to block the state's regulations, maintaining that women across the state will be heavily impacted and their rights violated.
Read Full Story: NPR