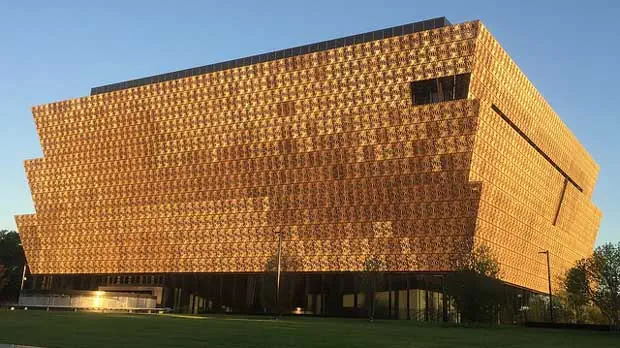 Source: Washington Post
The African American Museum offered free entry all month in September for visitors who were coming in during the week with timed passes.
However the beginning of October marked the end of the free entry rule, and visitors were confused when they walked in expecting free entrance on Monday of the new month. Leaders of the museum were quick, however, to hand out free passes, saying, "We're not trying to keep anybody out."
Problems arose during the year with the free online passes system, which caused the museum's site to crash several times but also led to a bit of confusion for visitors on whether or not they needed passes and how long it was take to get in.
Free entry during the week will begin again in the new year for the months of January and February.
Read Full Story: Washington Post