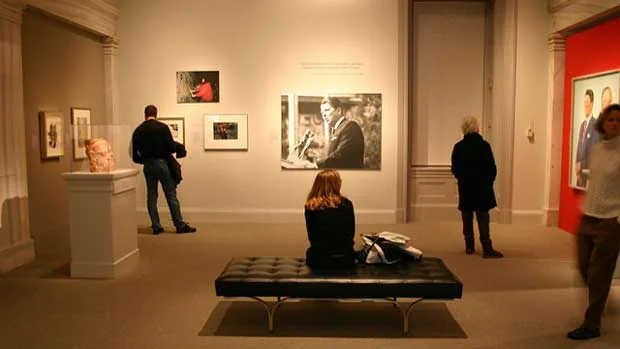 Source: Art Net
According to a study conducted by Art Net and In Other Words found that since 2008, less than three percent of art acquisitions by art museums across the U.S. are of works by black artists.
Additionally, only 7 percent of exhibitions in major museums featured black artists. Progress has been much too slow, researchers found, but impactful change has just started to happen in the last couple of years.
Solo exhibitions for black artists nearly doubled from 38 exhibits in 2016 to 63 in 2017, for example. The year of 2018 might set new records with museums already acquiring more than 430 works by African American artists so far this year.
Leaders of the art world however are surprised by how little change has happened in American museums, with just a few prominent works by black artists creating an illusion of change. Leaders say significant structural change will be necessary to reshape the way curators, directors and museum leaders go about acquiring and featuring artwork.
Read Full Story: Art Net