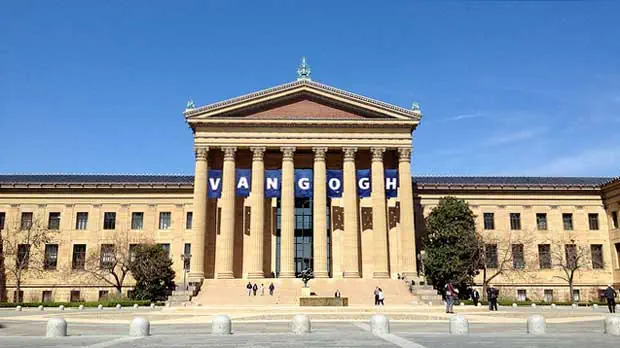 Source: Art News
The Knight Foundation will be supporting cultural institutions in Philadelphia through its new $5 million arts initiative.
The Barnes Foundation and the Philadelphia Museum of Art will both be supported by the initiative to implement technology into its spaces. Knight Foundation called the initiative the Art and Technology Fund, focused on incorporating technology into cultural institutions to interact with visitors.
"The blending of art and technology will play a large role in the future success of museums," said vice president for the arts and leader of the Knight Foundation.
Read Full Story: Art News