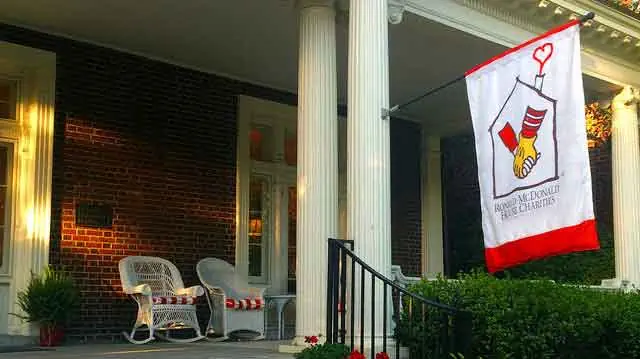 Source: New San Antonio
The Ronald McDonald House Charities of San Antonio announced last week one of its largest donations ever received, a $4.3 million gift intended to help the organization continue to help underprivileged children and families.
The organization will be using the funds to build a fourth house to help take in more families in need. News San Antonio reports that the organization had to turn down more than 180 families in need last year due to lack of space, but with the new funds and the construction of a new house, the Ronald McDonald House Charities will be able to expand its services.
"It's absolutely heartbreaking to have a family at the door with a critically ill child and have to tell them we don't have a place to stay," said the organization's executive director, Pat Bivin.
Read Full Story: News San Antonio