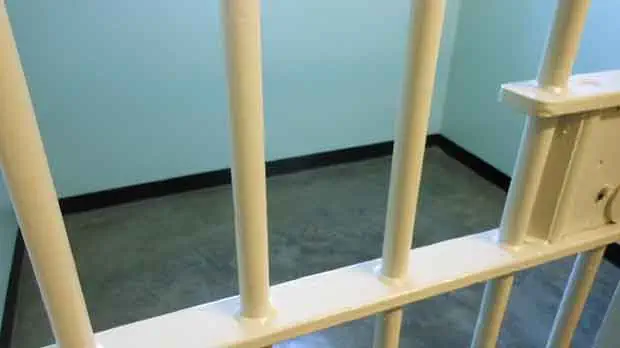 Source: Reuters
According to a new report published in the journal JAMA Surgery prisoners are dying from avoidable causes because they are not getting adequate care in prison systems.
At least two thirds of those who died needed a surgery they never received.
Researchers said the findings were shocking and said the problem is a serious one underlying the lack of access to care for any patients in need, regardless of whether they are in prison.
Though the study was conducted in Florida, researchers say it's likely that the same problem is widespread across all prisons.
Read Full Story: Reuters