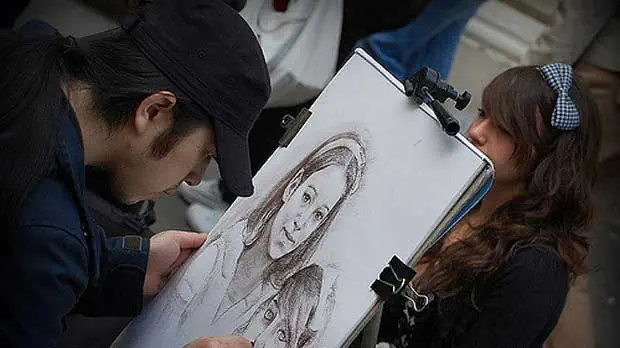 Source: ArtNet
According to a new survey from Bankrate, the highest unemployment and lowest pay goes to U.S. students majoring in Fine Art.
The survey examined more than 160 majors and found that those with Fine Arts degrees are facing unemployment rates of more than 9 percent and on average are landing jobs with salaries of $40,000 or less.
Performing Arts degrees also ranked very low, with salaries of about $43,000 and a 4 percent unemployment rate.
However arts leaders say that getting a degree in that field just means that you'll be using your degree to get a career in an unconventional way for a good salary.
Read Full Story: ArtNet