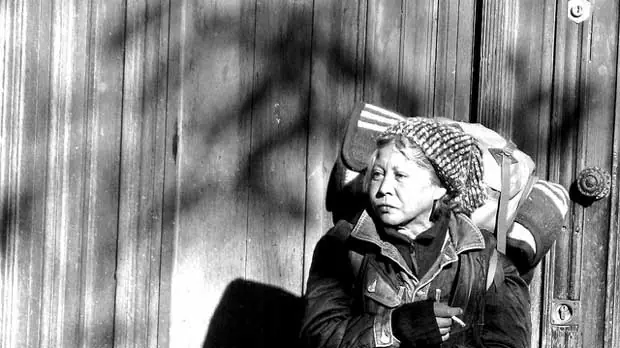 Source: Market Watch
A new campaign is highlighting an often disregarded group of the homeless population.
The AARP Foundation released a series of multiplatform advertisements that call attention to the struggles and challenges faced by many seniors.
"These ads are a call to bring senior poverty out of the shadows and into the mainstream American narrative," explained AARP Foundation President Lisa Marsh Ryerson.
"They're a rallying cry for action that fosters resilience, strengthens communities, and restores hope."
According to the campaign, 1in 7 seniors currently live in poverty.
Read Full Story: Market Watch