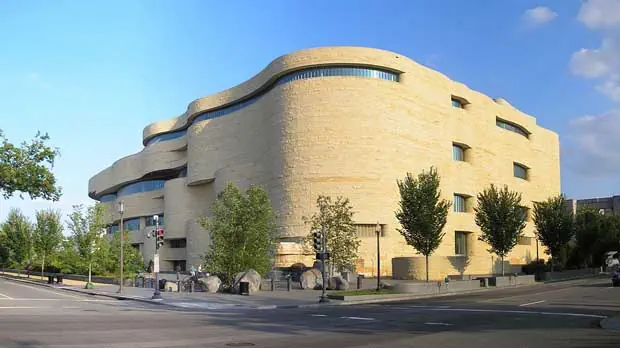 Source: Smithsonian
A new exhibition aims to explain why a Caribbean culture that was previously deemed extinct has drastically resurfaced.
"Taino: Native Heritage and Identity in the Caribbean" is the newest exhibition to be featured within the Latino Center of the Smithsonian's National Museum of the American Indian.
The exhibit will explain why the culture was previously labeled as extinct and will illustrate the legacy of native people from the Caribbean.
"This is a complicated story because in many ways we are reframing histories like survival and extinction," explained curator and the Smithsonian Latino Center's exhibitions and public programs director Ranald Woodaman.
"We're saying that we can survive through mixture and change."
Read Full Story: Smithsonian