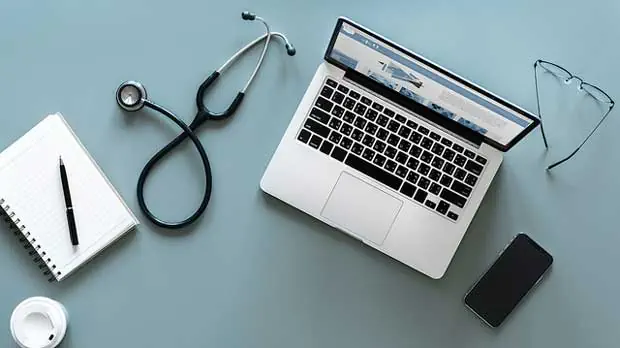 Source: North Jersey
Announced earlier this month, the Valley Hospital in New Jersey received a combined $35 million donation from an anonymous donor and from the Bolger Foundation.
The anonymous donor gave more than $20 million and the Bolger Foundation gifted the hospital $15 million to help with the construction of its new Paramus facilities and medical center which will hold more than 370 beds. These are still early donations to help the hospital raise its goal.
Construction on the new facilities will cost an estimated $738 million for a 40-acre site and will be completed by 2023.
Read Full Story: North Jersey