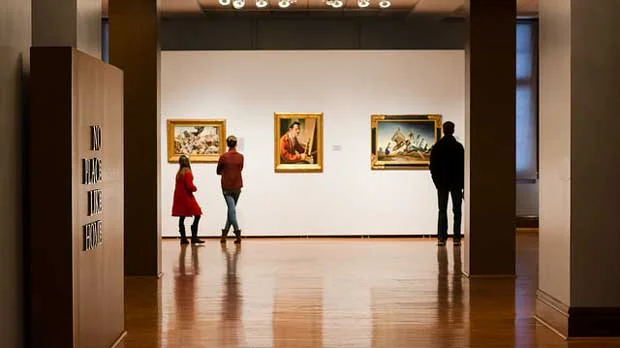 Source: New York Times
Studies have shown that looking at art, even if you don't have formal training for analyzing it, can help reduce stress levels.
One study published in the Journal of Holistic Healthcare found that participants who visited museums or galleries for even a brief amount of time experienced reduced levels of stress.
Though art can sometimes feel intimidating to first-time gallery visitors or to most people in general, curators suggest that some of the best ways to reap the benefits of observing art are through asking questions that encourage the viewer to explore how a certain art piece makes them feel or discussing what drew them to a particular piece. Another important approach is to try to make guesses about how an art piece was made by the artist. What types of materials were needed, when was it made, and how did the artist go about creating it.
Another key component to remember when observing art is knowing that not everything has to resonate with the viewer, and not everything has to be loved by the viewer or even liked.
Read Full Story: New York Times