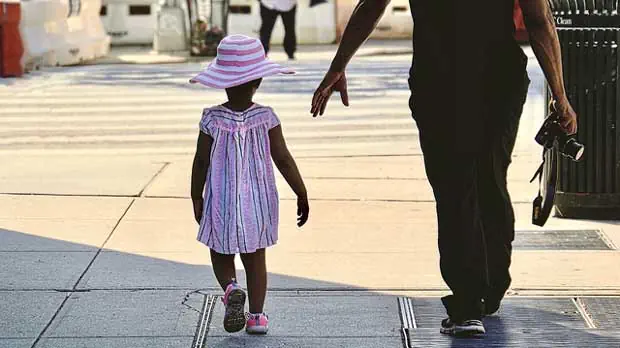 Source: AJC
According to a new study, Georgia has been ranked as one of the worst states to raise a family. The study takes health care costs, child care costs, and family-friendliness, among other factors.
All 50 states and the District of Columbia were ranked for the study, with Vermont ranking as number one for its parental leave policies, family-friendliness and low infant mortality rates.
Georgia has the 6th highest mortality rate in America, as reported by AJC, with an estimated 7.5 mortality rate and additionally holds one of the highest low birthweight percentage.
Another major obstacles for families is that so many of them are uninsured, with the state ranking 5th for highest percentage of uninsured persons. Parents in general face many obstacles with unfair parental leave policies, few child care centers and lack of maternity leave pay.
Read Full Story: AJC