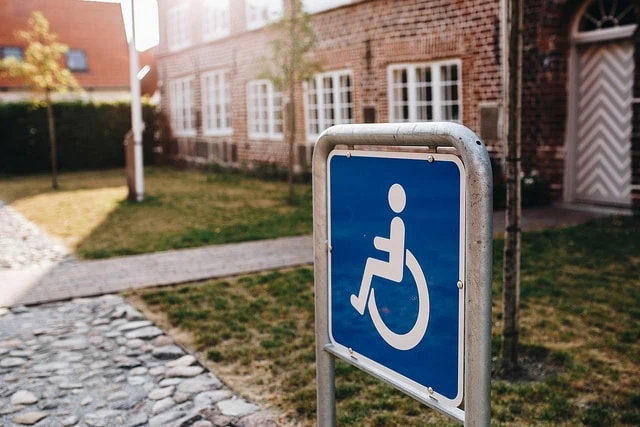 Source: New York Times
Across the U.S. seniors and families find themselves not going to the doctor because of transportation alone. Whether the cost of getting a taxi or not being able to transport themselves for non-medical emergencies, at least 30 percent of patients skip their appointments merely due to lack of transportation.
While this can cost the healthcare industry billions of dollars every year when patients don't show up, it also costs patients long-term if they are unable to see the doctor as frequently as they need to in their unique situations.
Non-emergency medical transportation systems have started popping up around the country in response to the need, providing patients with rides to and from doctor's appointments.
Seniors and other patients have reported that the services make them feel safer and less stressed out about getting to the doctor's office.
For families in the suburbs where there is barely any type of transportation at all, these services can be particularly life-saving.
Read Full Story: New York Times