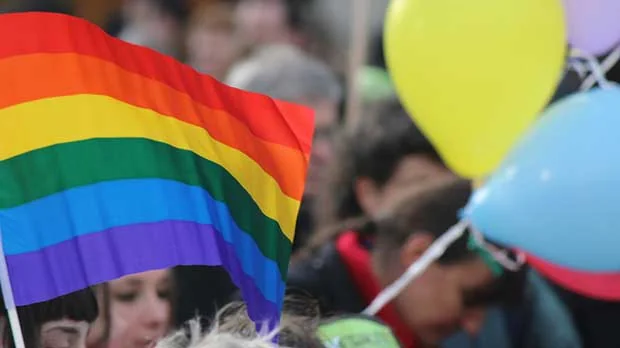 Source: The Art Newspaper
A new art initiative is partnering with Planned Parenthood to help advance social justice causes surrounding issues in the LGBT community, regarding reproductive rights, equal pay and health care.
The initiative, entitled Unstoppable Art, seeks to bring attention to the issues through art created by 10 females artists and writers, as reported by The Art Newspaper.
"It's not partisan—it's very issue based, and it's to unite people and to work against the forces that are dividing us right now," says arts and culture producer, Tanya Selvaratnam.
The online series of artworks features photography, videos and stories, among other art. Learn more about the online exhibit here.
Read Full Story: The Art Newspaper