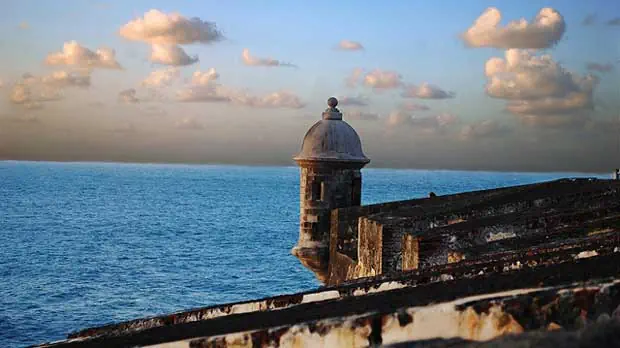 Source: Idaho State Journal
Last week, Puerto Rico received philanthropic support totaling more than $12 million to go toward health care centers and services from the organization Direct Relief.
Funds will be intended to help victims of Hurricane Maria and to help with rebuilding a system that will be able to withstand harsh and extreme weather conditions in the future.
The announcement of the funds included discussions on how to best use the funds to build a stronger system and help local families. Among those projects discussed are plans to install solar power solutions, create mobile health units, and the development of new emergency communication technology.
Read Full Story: Idaho State Journal