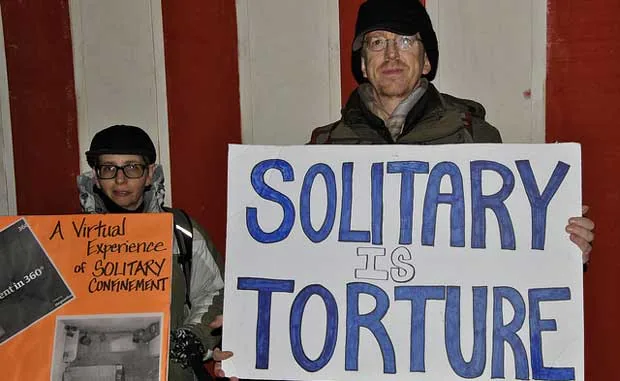 Source: NPR
North Dakota prison officials have been working to revamp solitary confinement and reshape how it affects prisoners, and which prisoners are facing isolation for extended periods of time.
Research has shown that solitary confinement can lead to worse behavior among inmates, even though it's intended to dissuade prisoners from misbehaving in the first place.
Over the last years, solitary confinement has taken a new shape in North Dakota prisons, with fewer inmates being placed into confinement as prisons use alternatives to offer treatment or therapy instead of isolation as a remedy to poor behavior.
Medical groups have suggested that isolation for long periods of time can lead to depression and other mental health issues for inmates.
Since 2015 when North Dakota prisons began implementing changes to solitary confinement there were more than 90 prisoners in isolation. This year there are only 20, as reported by NPR.
Read Full Story: NPR