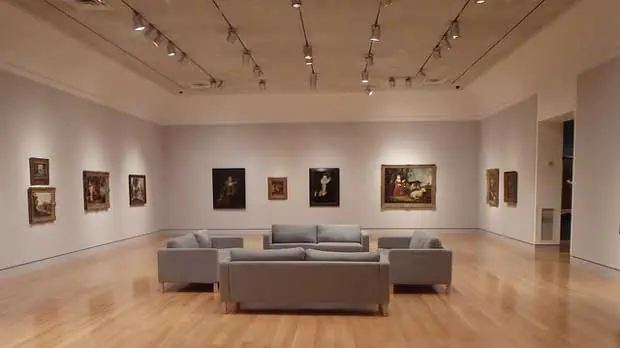 Source: Palm Beach Daily News
Norton Museum of Art in Florida received a $16 million donation from philanthropist and billionaire, Ken Griffin, as well as an additional pledge of $4 million.
After touring the museum and connecting with museum leadership, Griffin pledged $16M to help the museum reach its $100 million goal, which is now at $107m thanks to the donation.
The museum will be revamping its current space, adding new art and reshaping it's interior.
The new space will open in February of next year.
To learn more about the Norton Museum of Art, view moppenheimTV's interview with Director Hope Alswang.
https://www.youtube.com/embed/vNQwCicHjho?rel=0″ frameborder="0″ allow="autoplay; encrypted-media" allowfullscreen>
Read Full Story: Palm Beach Daily News