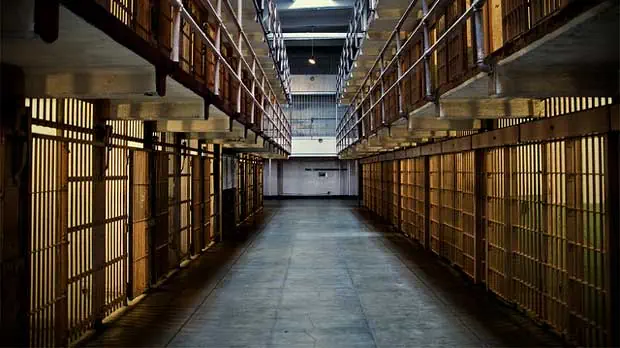 Source: Governing
Hundreds of youth prisons are now empty after regulations changed to help communities focus more on helping youth recover from their struggles, rather than sending them straight to prison.
Community-based alternatives have become more popular in the last decade as a way of helping struggling youth, and a response to research which has shown that these types of alternatives are more effective for the individuals and communities long-term.
As a result, youth correctional facilities across the U.S. have become vacant, with more than 1,000 facilities not operating anymore since the year 2000.
Now, important steps are being taken to transform and repurpose these empty, former youth prisons, which can cost taxpayers millions of dollars per year otherwise.
Across the U.S., several communities have taken on the transformation of these spaces to serve their community's needs, such as turning them into community centers for teens, as the Apache County Detention Center did.
"No one benefits from vacant prisons," reports Harvell of Governing.
Now, it's up to local leaders in every state to make the most of their empty facilities.
Read Full Story: Governing