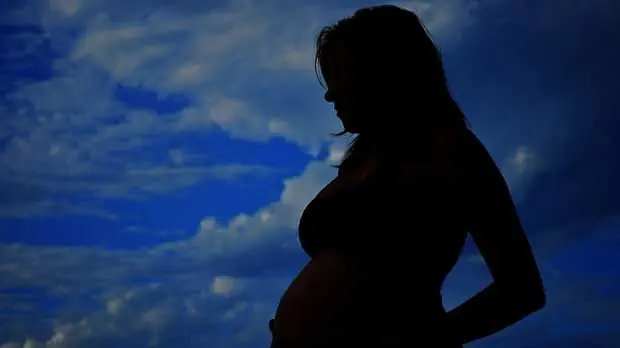 Source: Bustle
According to investigations and a new report from USA Today, the United States is the most dangerous place of all developed countries for women to give birth to their children.
Every year more than 50,000 women are injured during childbirth, and approximately 700 die from related complications, according to the report.
The growing number of deaths of women giving birth is due to negligence by health care providers, as doctors and nurses skip important steps in protecting the safety of women's health.
Women in the U.S. are dying at "alarming rates" after childbirth because they are untreated with necessary medications, and often bleeding to death. The number of women dying after giving birth has doubled since the 90s.
Additionally, the report found that black women are three times more likely to face complications in the healthcare system while giving birth and that much more likely to die than white mothers.
Read Full Story: Bustle