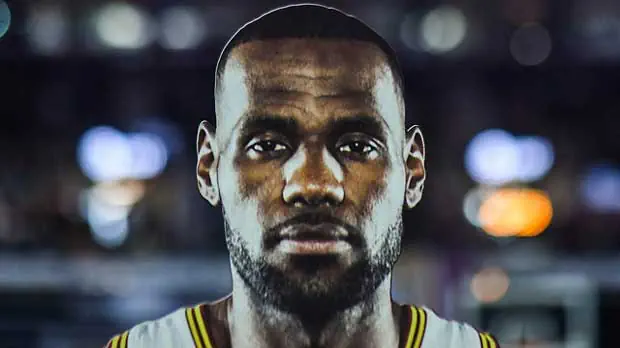 Source: LA Times
The LeBron James Family Foundation opened up a new school this week to help nearly 250 underprivileged third and fourth-graders who face various challenges in their lives.
Aside from offering top quality education free of charge, the public institution "I Promise School" will offer children resources to help them overcome negative factors in their lives that affect them and their education.
Students will be provided with services to overcome trauma and stress, as well as food and transportation resources.
Because our students come to school and they're worried about things at home. … We want to create that safe, that secure and that caring and loving environment for our families and our students so that our kids can focus on education," said the school's principal, as reported by LA Times.
Students in Ohio were randomly selected from a lot of students whose reading scores were below average and from some of the lowest-performing schools in the state.
Read Full Story: LA Times