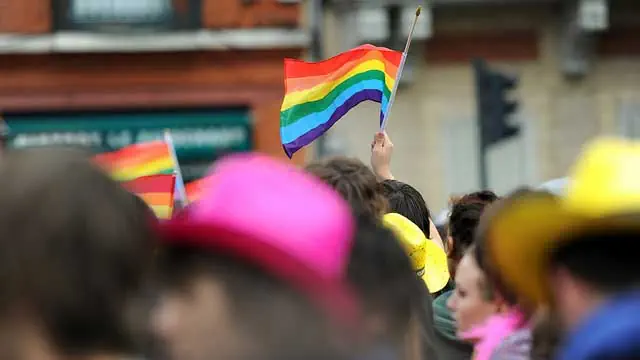 Source: HRW
A new report from Human Rights Watch says new regulations under the Trump administration could be targeting the LGBT community and their ability to obtain certain health services by creating more barriers for them.
The regulations would allow religious exemptions in health care law, ultimately allowing health providers to deny services to an individual based on religious beliefs. Additionally, the new rules would remove regulations that clearly prohibit discrimination based on gender identity.
This poses more risks for the LGBT community who becomes prone to depression and chronic illnesses, among other things, if they cannot receive adequate care.
Already the LGBT community faces difficulty in obtaining adequate health care services and are often turned away for help, according to the report which surveyed 81 people, including providers and individuals in the health care setting.
Read Full Story: HRW