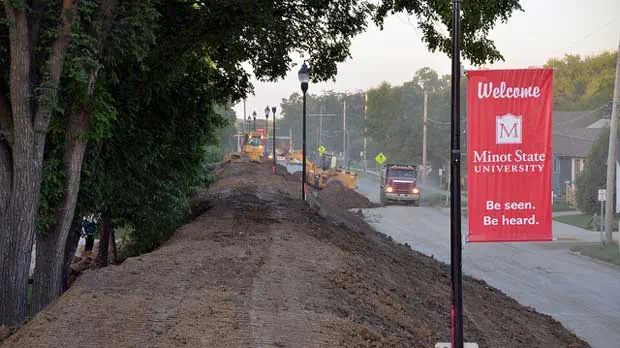 Source: My ND Now
Earlier this week Minot State University received its largest donation ever, a $5 million endowment from now late philanthropist, Janis Dislevy.
Dislevy graduated with a bachelor's from the University back in 1960 and passed away earlier this year.
"Today is a remarkable day in the history of Minot State University and the Minot State Development Foundation thanks to the wonderful generosity and foresight of our special alumna Ms. Janis Dislevy," said MSU President.
Over the years Dislevy has donated a total of $5.3 million to the university of North Dakota.
The funds will be used to help support staff in the University's business school.
Read Full Story: My ND Now