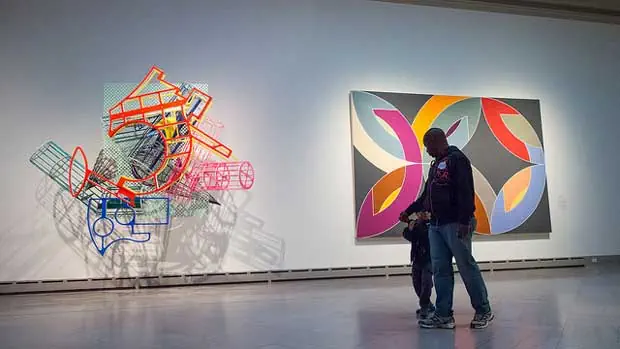 Source: New York Times
Museums across the U.S. are taking a new approach to museum tours, in some cases hiring third party companies to transform the way patrons experience art.
Art tours have evolved into a more dynamic experience where tour guides are often engaging patrons in conversations infused with humor and entertainment.
"We think that audiences have to be entertained before they can be educated," says Nick Gray, who founded Museum Hack, a company that gives museum tours.
This innovative approach to touring museums comes as modern-day populations are more occupied with the internet and distracted by today's technology, say art experts. Art institutions such as the Neon Museum in Las Vegas has introduced sound and light shows to entertain visitors; Toledo Museum of Art conducts night tours of its galleries; and the Dali Museum offer virtual reality tours.
It has now become more common for museums to seek to not only educate, but also entertain visitors in the process by making learning and experiencing art a fun and interactive experience for everyone.
Read Full Story: New York Times