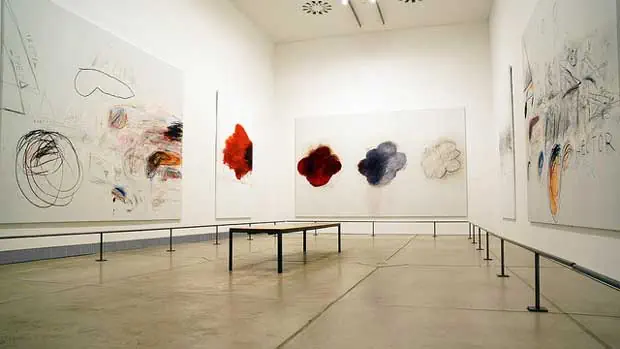 Source: Art Net
According to experts in the art field, attendance to art galleries around the country is plummeting.
The turnout for gallery exhibits across the U.S. is not impressive and arts leaders say that the public no longer places the same value on exhibits as it used.
Over the years the number of visitors to art museums declined, dropping from 40 percent to less than 33 percent between 1993 to 2012 according to a report from the National Endowment for the Arts.
Even art dealers identified a change in visitation to galleries in one art market report by TEFAF, which found that art dealers look to art fairs over galleries for sales and networking.
If galleries begin to go under, this could lead to the loss of an important educational and social resource, say art experts, and those that will be the most impacted are the smaller and mid-sized galleries that are available to the most diverse populations of the U.S.
Read Full Story: Art Net