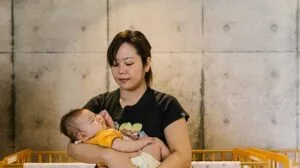 Source: Mercury News
According to new data from the American Community Survey and Current Population Survey, at least 58 percent of child care workers in California are underpaid, using public assistance programs. This includes programs such as Temporary Assistance for Needy Families and other food assistance programs.
The report was put together by the Center for the Study of Child Care Employment at UC Berkeley.
The report notes that the median wage for those working in California's child care industry was about $12.29 in 2017, and the media annual income was about $25,500.
Less than five states across the U.S. pay child care workers "livable wages" according to the report, including Colorado and Arizona.
Read Full Story: Mercury News