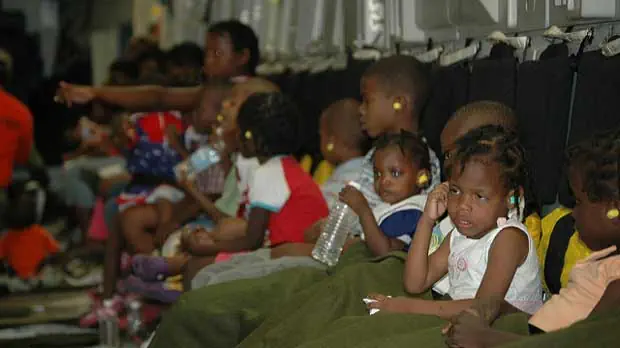 Source: NPR
The number of families adopting children from other countries was climbing until 2004, when there was a sudden drop-off in the number of parents adopting international children.
When numbers of international adoptions were growing before 2004, the response was prompted by Americans opening their doors to more international children from countries facing conflict and war.
A report from the state department shows that international adoptions have dropped by 80 percent since 2005, as reported by NPR. The biggest reason for a drop in international adoptions as identified by experts is a lack of children available for adoption.
More and more international countries have stopped allowing U.S. families to adopt children due to backlash faced in countries that are sending over the most children.
Countries have stopped wanting to make children available for adoption by U.S. families because the system has been identified as corrupt and combination of resentment and encouraging more local families to adopt.
Read Full Story: NPR