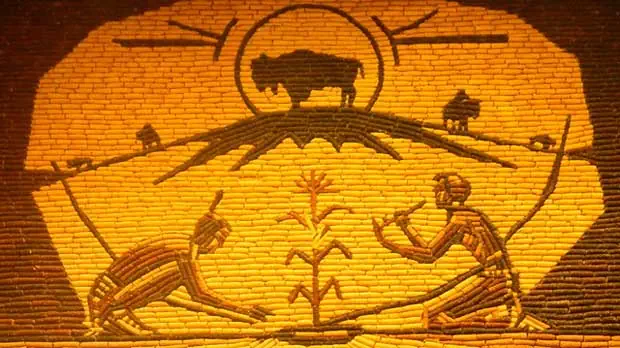 Source: Nonprofit Quarterly
According to a new report, giving by foundations for organizations serving the U.S.'s native American population declined drastically over the last eight years.
The analysis from the First Nations Development Institute found that giving by the largest foundations declined by 29 percent for Native American causes, totalling a loss in grants of more than $35 million by 2014.
The report noted that inconsistency in giving trends for organizations supporting the native american population has led to obstacles for organizations in planning and understanding what they're grants might look like for any given year.
Less than three percent of grants awarded to American Indian organizations were more than half a million.
Read Full Story: Nonprofit Quarterly