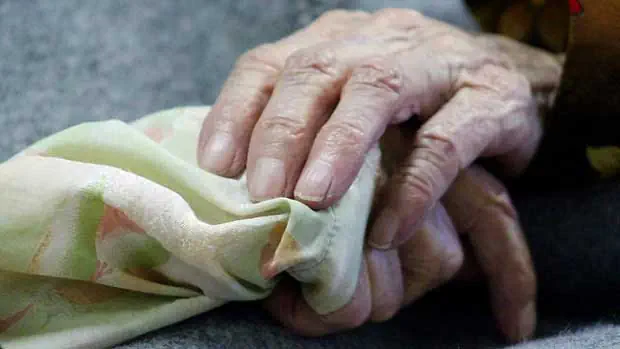 Source: PR Newswire
The Michael J. Fox Foundation announced grants of more than $7 million to 39 research projects focused on advancing treatment for persons with Parkinson's Disease.
"Our latest funding round builds on The Michael J. Fox Foundation's longstanding tradition of supporting novel research poised for scientific breakthroughs that move the field toward patients' greatest unmet need — therapies to prevent, slow or stop Parkinson's progression — and better lives for those living with the disease today," said CEO Todd Sherer, as reported by Newswire.
The organization selected 19 U.S. projects, among others, to receive funding. The foundation is the largest dedicated to Parkinson's research.
Read Full Story: PR Newswire