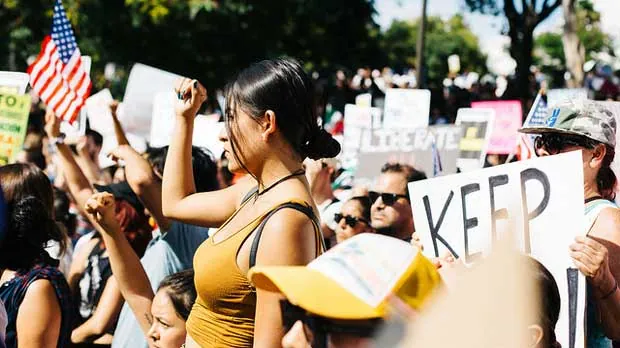 Source: New York Times
Support for immigrant families surged earlier this month when a couple started a fund on Facebook to help the Refugee and Immigrant Center for Education and Legal Services.
The couple had a goal of raising $1,500 and now has raised over $10 million in donations from over 250,000 donors.
The funds are being used to help immigrant families who are being affected at the border by immigration officials in Texas and additionally will fund the release of families from detention centers so that parents and their children can be reunited.
More than 2,000 children have already been separated from their families since the Trump administration has aggressively enforced rules to remove children from their parents if they are entering into the country illegally.
Read Full Story: New York Times