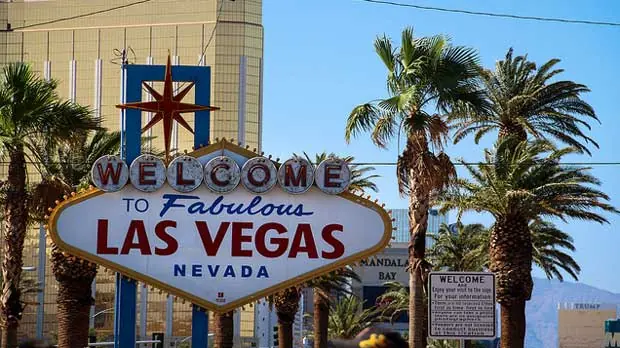 Source: The Guardian
Las Vegas will finally have an accredited art museum, as the Nevada Museum of Art, located in the north, prepares for an expansion through its sister site in the city.
For nearly three years the Nevada Museum of Art had been collaborating with the Art Museum at Symphony Park to find a site in Las Vegas for a sister museum site. Leaders of the Nevada museum say that this will serve as a new opportunity for the museum to "enhance its service to the state."
The sister site will be located at Symphony Park and will be headed by a board of sixty members from both northern and southern Nevada.
Additionally, leaders of the museum hope to expand arts education for students by creating a site in the southern part of Nevada.
Read Full Story: The Guardian