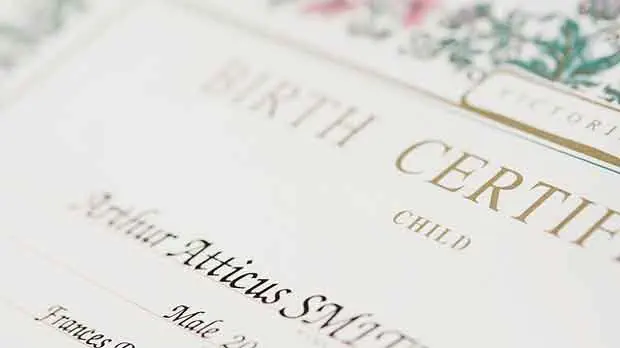 Source: The Atlantic
Birth certificates have never primarily been medical documents. They are identification documents, which are often altered for many people throughout life, including names and parents listed.
Transgender people who do not undergo surgery are rallied against by legislation and policies that prevent them from changing their gender on paper. But The Atlantic poses the following question: If children who are adopted and children who are born by artificial insemination can have their birth certificates changed to reflect who their adoptive parents are, then why can't transgender people, who know their actual identity, change their birth certificate?
In 2017 the Transgender Law Center listed 4 states that barred transgender people from changing their gender on their birth certificate.
For many other states, it is required that transgender students produce proof that they've undergone gender reassignment surgery to make their identity gender valid.
Read full story at: The Atlantic