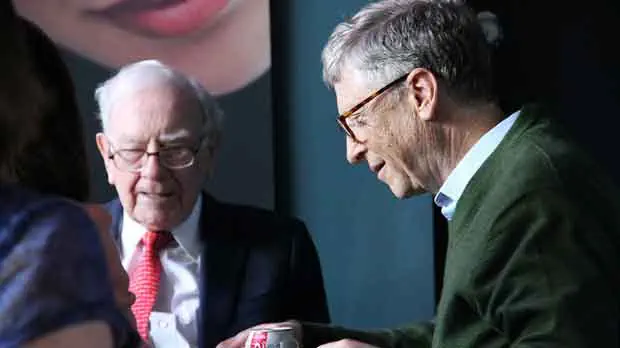 Source: Forbes
These last months, 14 more major philanthropists have joined on to the Buffett Giving Pledge, where now more than 183 philanthropists signed a pledge to donate a large portion of their wealth to charity.
While the Giving Pledge is non-binding, it has served as a useful method of getting more donors and influencers on board for lifting up important causes around the world.
Buffett, who founded the Giving Pledge in 2010 along with the Gates family, has already donated more than $32 billion for charitable causes.
The 14 new signatories include Workday cofounder Aneel Bhusri, financier David Booth, Uber cofounder Garrett Camp, and Ernest and Evelyn Rady, among others.
Read Full Story: Forbes