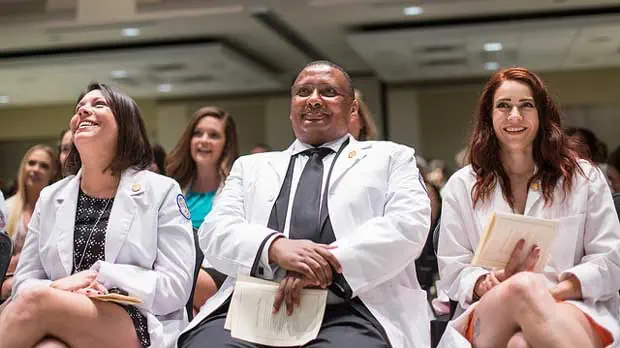 Source: Daily Nurse
The School of Nursing at the University of Maryland in Baltimore received a $10 million donation from the Bedford Falls Foundation announced earlier this week.
The funds will be used to help provide scholarships for more than 350 students and "to aid in addressing the state's nursing workforce." Experts have said that Maryland is one of the states facing the most shortages in nurses, and leaders of the Falls Foundation said the funds will help meet those needs.
Scholarships to recipients will be awarded to undergraduate and graduate students over a five-year period, as reported by Daily Nurse.
Read Full Story: Daily Nurse