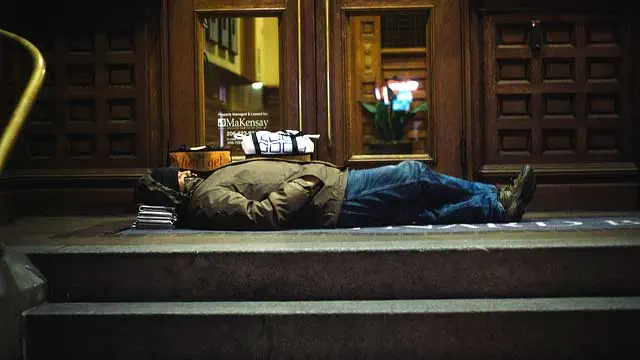 Source: SF Gate
Last week San Francisco Mayor Mark Ferrell announced that an additional $30 million will be assigned to help families in the city who are facing poverty, battling with homelessness.
The funds will support efforts to expand shelters in the city, double programs that help connect homeless individuals with families, build new affordable housing units where these affected persons can stay, among other efforts.
Perhaps one of the biggest projects will be the development of four new Navigation Centers where homeless individuals can access essential resources, such as a food, health care and support.
Read Full Story: SF Gate