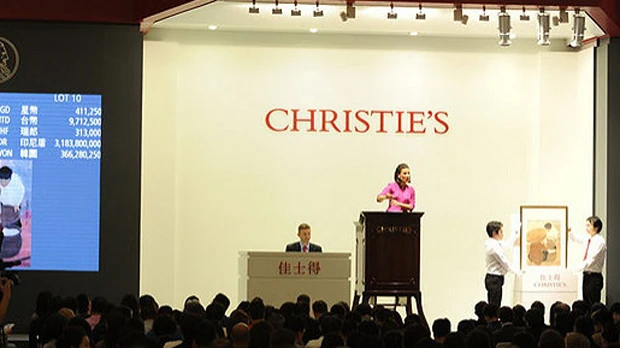 Source: Art Net
A new series of regulations will affect the entire art market by placing new policies to increase oversight of art dealers, similar to those that apply to brokers, financial institutions and other high-stake financial groups.
The new regulations would be under the Bank Secrecy Act, which already monitors financial institutions and they would be adding oversight of key players in the art market who are dealing with millions of dollars in the art market.
The idea is to increase transparency in the ownership of expensive art which can often be sold, purchased and transported around the globe without much public knowledge on who those stakeholders are.
The Treasury Department's Financial Crimes Enforcement Network has said that it has not yet proposed policies that would implement such regulations, but a memo from earlier this month suggests that this type of new regulation will be introduced later this month to fall under the Bank Secrecy Act.
Read Full Story: Art Net