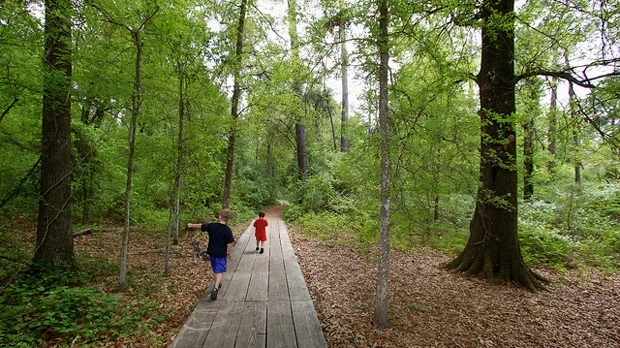 Source: Houston Chronicle
The Kinder Foundation has pledged $70 million to help the Memorial Park Conservancy project in Houston fast forward in its efforts to raise $125 million.
The master plan includes restorative and redevelopment measures in Memorial Park, including 50 acres of new prairie habitat through the construction of a bridge that will connect the north and south ends of the park. The project is estimated to take 5 to 10 years.
Additionally, the funds will work to build new trails within the park, improve facilities, and develop a Memorial Grove for Houston's military history, among other things.
This is the single largest park donation in the city's history.
Read Full Story: Houston Chronicle