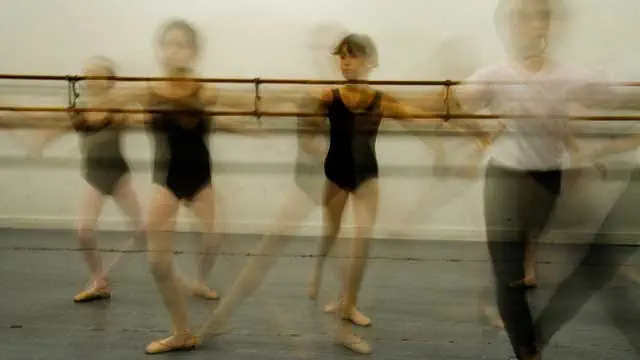 Source: American Theatre
The Doris Duke Charitable Foundation has awarded 16 arts organizations with various grants totaling over $4 million in support of diversity in the arts.
Leaders of the foundation said the donation is aimed at supporting programs that advance dance, jazz, theater and performing arts fields.
DDCF's program director said the recipients demonstrate leadership in diversity and in supporting the development and success of artists around the country.
Recipients recieved grants ranging from $50,000 to over $300,000 to be used for short-term goals and on long-term projects, as reported by the American Theatre.
Among the recipients groups is the National Asian American Theatre Festival, the National Association of Latino Arts and Culture, and the National Performance Network.
Read Full Story: American Theatre