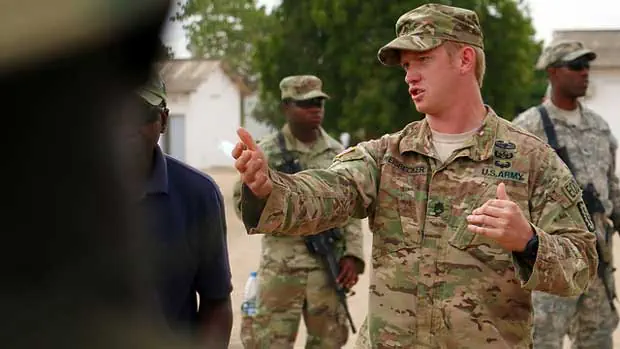 Source: Hyperallergic
The Army Research Laboratory has been partnering with art conservationists in the efforts to conserve the art of outdoor artists.
Leaders of the Army Research Lab partnered with conservationists to strip and repaint art with durable, weather-resistant paint that had been developed for army vehicles. Army chemist John Escarsega agreed to help conservationist "develop a new paint system" for the artworks in need.
Art conservationist Abigail Mack, who started the partnership with the army back in 2009 and who now leads art conservation efforts at the Getty Conservation Institute, says that her branch is now focusing on educating other art conservationists on industrial techniques to strengthen their impact on the art world.
Mack says the new paint system not only improved conservation of art but is also environmentally conscious in the process and saves both time and money.
Read Full Story: Hyperallergic