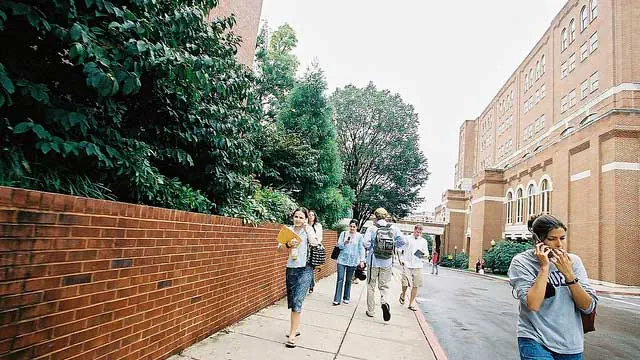 Source: NPR
With the school year fast approaching, many college students may be forced to discontinue their studies due to increasing education and living costs.
According to a new survey released by Temple University and the Wisconsin HOPE Lab, researchers found that 36 percent of college students are food insecure, impacting their abilities to study and effectively learn.
Furthermore, the report also indicated that 9 percent of respondents were homelessness when surveyed.
Students who attend community college were more likely to struggle as 46 percent had difficulties in paying for housing.
"It really undermines their ability to do well in school," said Temple University professor Sara Goldrick-Rab on the struggles many low-income students are facing.
"Their grades suffer, their test scores appear to be lower, and overall, their chances of graduating are slimmer," she added.
Read Full Story: NPR