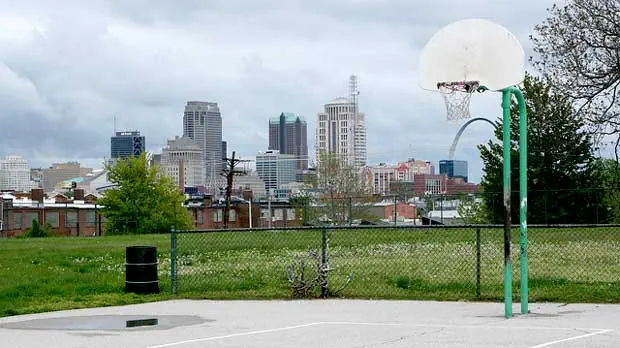 Source: LA Times
The Clippers Foundation announced earlier this week that it will donate a total of $10 million to the Los Angeles Parks Foundation in an effort to improve all basketball courts across the city.
As the 2028 Olympic Games are set to take place in Los Angeles, the foundation hopes that its donation will encourage more youth to play sports and encourage fitness among residents.
Steve Ballmer, owner of the Clippers team, said the donation will help low-income neighborhoods have better basketball courts, and said that it was an easy decision to invest in the city and its youth.
The donation will go toward improving more than 300 basketball courts across Los Angeles.
Read Full Story: LA Times