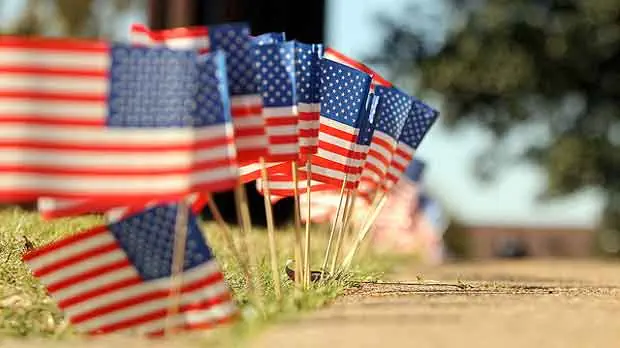 Source: Military Times
Earlier this week Congress presented its $1.3 trillion spending bill that includes provisions to improve access to mental health services for veterans.
Congressmen proposed expanding mental health services for "other-than" honorable discharged veterans in an effort to prevent veteran suicides.
Experts estimate that more than 300,000 veterans have been dismissed from service without ever being given access to mental health services.
The new bill proposes expanding services to those discharged by requiring mental health screenings to ensure that veterans are given proper access to care when needed. The department of Veterans Affairs would be required to provide veterans with information on eligibility for care and treatment options would have no expiration for veterans.
Read Full Story: Military Times