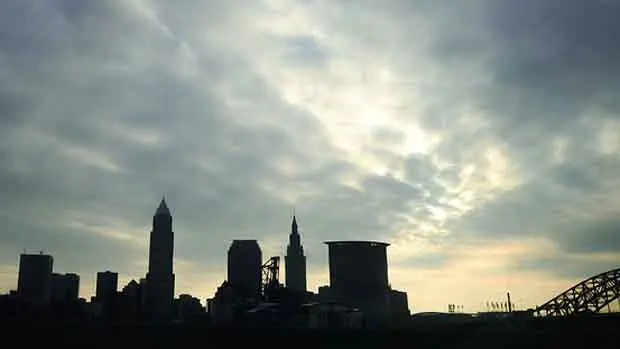 Source: Cleveland
The Cleveland Foundation in Ohio announced earlier this week that it will be awarding local groups and organizations with grants totaling more than $13 million.
Recipients of the grants include organizations that are focused on the economic well being and growth of the area, with a focus on helping youth obtain jobs and training, helping local businesses that will serve as employers to a new generation of youth.
Among the recipients are the Neighborhood Leadership Institute, youth development groups, the Manufacturing Advocacy and Growth Network, and College Now Greater Cleveland.
Leaders of the foundation said that their goal is to help create opportunities for growth and wellness for residents of the area.
Read Full Story: Cleveland