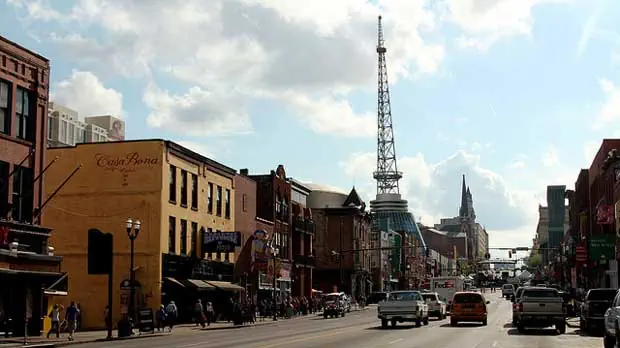 Source: NPR Nashville
A drastic drop in Nashville's child poverty rates may be indicative of greater gentrification in the area.
According to recent reports, the rate of poverty among children decreased by 10 percent in two years.
However, officials from Nashville claim the influx of affluent individuals in certain suburbs might be forcing low income families to relocate.
"I think we need to better understand if this reflects a good trend (less poverty) or something else," said Director of Metro Public Heath Bill Paul of the findings.
While its rate of poverty is lower than the statewide average, Nashville residents still face more financial instabilities compared to others in neighboring Tennessee counties.
Read Full Story: NPR Nashville