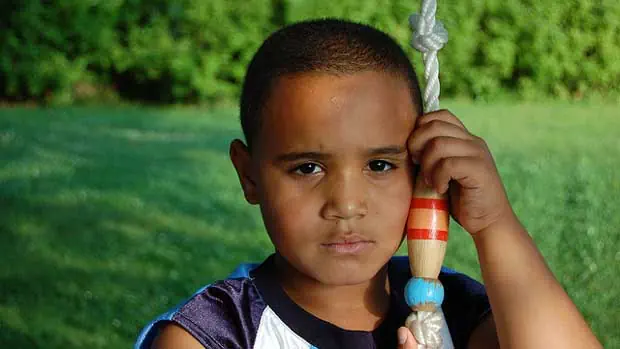 Source: Chicago Tribune
A disturbing new trend among black children is impacting communities and states across the US.
According to recent reports released by the Centers of Disease Control and Prevention, suicide rates among African American children under the age of 18 have increased 71 percent.
Racism and the notion that suicide is not prevalent in the black community are thought to fuel the numbers.
The findings are part of a 64 percent growth of suicides among all children in the past decade.
Advocates are encouraging parents and community members to speak with health care providers and report signs of depression.
To reach the National Suicide Prevention Lifeline, call 1-800-273-TALK (8255). You can also text a crisis counselor by messaging 741741.
Read Full Story: Chicago Tribune