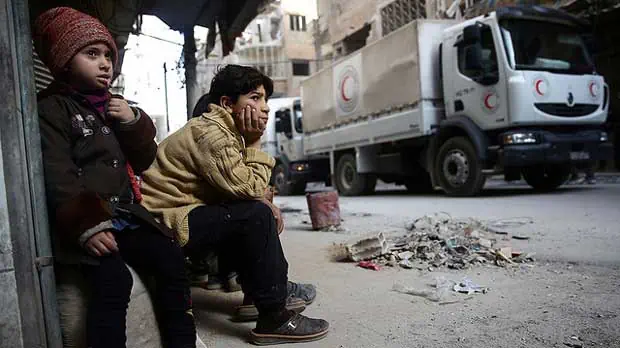 Source: CNN
Since the start of the year, at least 342 children have been killed and more than 800 have been injured by air strikes in Syria.
The United Nations Children's Fund announced earlier this week that Monday was the deadliest day the area had seen since the ceasefire resolution. At least 100 people were killed on Monday.
Since the beginning of the year, more than 600 people have died, many of them children. Children make up nearly one-third of those living in the affected areas.
Read Full Story: CNN