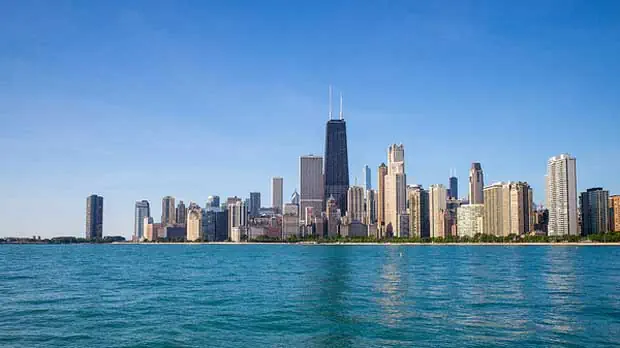 CHICAGO (AP) — The Obama Foundation and the University of Chicago have teamed up to offer a master's degree program for the next generation of community leaders.
The Obama Foundation Scholars Program invites 25 rising leaders from around the world to the University of Chicago's Harris School of Public Policy to study international development and public policy. The foundation will also offer students leadership activities throughout Chicago neighborhoods.
Former President Barack Obama says in a video announcement that the program will train the world's emerging leaders and give them the tools to make a difference.
Classes will begin in the fall. The deadline to apply is April 10.
The former president's nonprofit foundation is also responsible for constructing the Obama Presidential Center set to open in 2021.