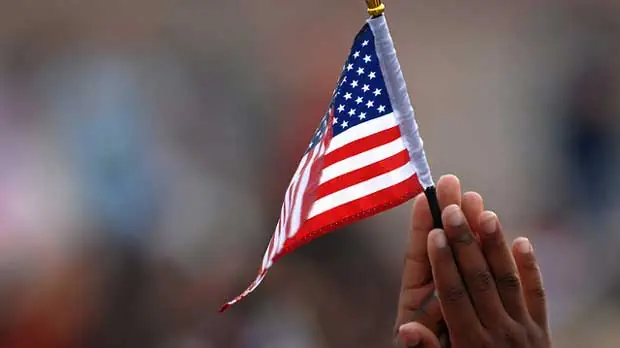 Source: New York Times
The possibility of a new question in the 2020 census regarding U.S. citizenship is leading experts to fear that the survey will scare away respondents and lead to inaccurate data.
The risk that such a question poses for families who are in the U.S. illegally will likely lead to families not responding to the survey at all, and in turn the data collected for the census will not accurately reflect the demographics in the country.
Furthermore because the data is used to determine the distribution of federal funding across the U.S., experts fear that everyone will be affected if the information is skewed. Scientists and researchers also fear that skewed data will negatively impact their research in public health issues.
The last time the U.S. census inquired about citizenship was in 1950, reported the New York Times.
The Census Bureau is due to submit its final questions for the census 2020 by March 31st of 2018.
Read Full Story: New York Times