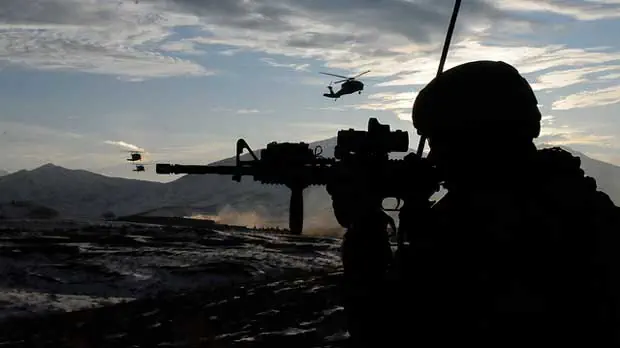 Source: Chicago Tribune
Recent reports have uncovered the gaps in mental health care for US veterans who served in the recent Afghanistan and Iraq wars.
According to new studies, about half of the service members who were involved in the two Middle Eastern wars aren't receiving adequate care for various health conditions, including post-traumatic stress disorder and depression.
As a result, the suicide rate among veterans was about 22 percent higher than adults who were not in the armed forces.
The Veterans Affairs health system has reported problems in caring for the 4 million vets, especially those that served in multiple tours.
The organization is planning to implement "seamless access to mental health treatment and suicide prevention" for those leaving the armed forces.
Read Full Story: Chicago Tribune