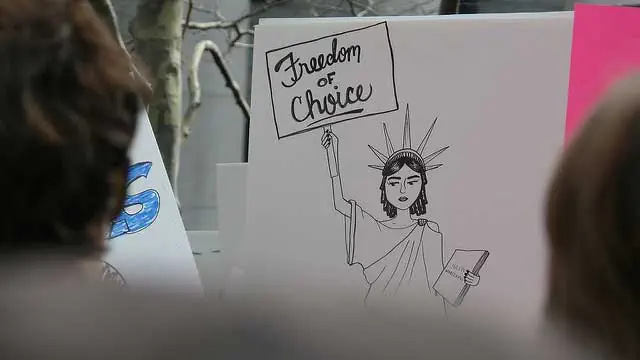 Source: NPR
Later last week, the Trump administration released an assessment on the impact of cutting off funding to international organizations that promote abortion.
Similar policies implemented by previous Presidents have only applied to family planning groups, but this current version would cut off funding to any international health organization that promotes abortion, which taps into more than $7 billion in grants per year, as reported by NPR.
So far, more than 1300 organizations have agreed to abide by the policy, but at least four have opted from receiving the funds in order to continue offering services for females seeking abortions. Among those groups is the Planned Parenthood Federation.
Learn more about the U.S. Department of State's assessment on the impact of the policy.
Read Full Story: NPR