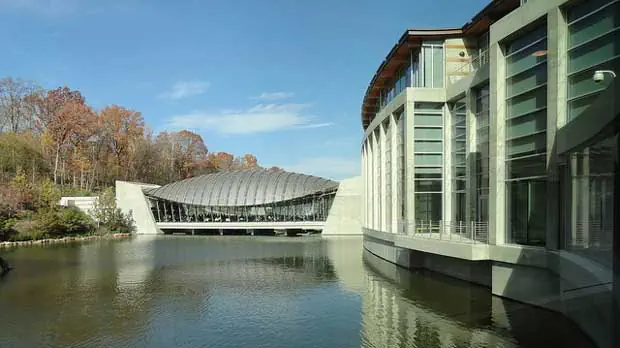 Source: Washington Post
The Crystal Bridges Museum in Arkansas is elevating and challenging standards for diversity in art works in museums all across the country.
The museum which opened in 2011 has since experimented with several changes, including its most recent efforts to integrate astonishing art by diverse artists such as painter Susan Rothenberg, painter Titus Kaphar and artists Tara Donovan.
In one of its galleries, all works of modern art are by female, Native American and African American artists, with only one work of art by a white male, as reported by Washington Post.
This conscious integration of art works created by diverse artists is important to accurately reflect the ways in which art plays a role in everyone's lives.
The Washington Post writes that the Crystal Bridges Museum may have one of the of the "most woke" galleries in America's museums today.
Read Full Story: Washington Post